We are a full service
general contractor +
construction management
services group.
We help our clients Design + Build + Inspire.
Ground Up Construction
Construction Management
Budget + Schedule Development
Expert Witness + Consulting
Tenant Improvement
Renovation
Restoration
Constructability Reviews
Versatility
Across
Geography
Currently licensed in 48 
states + U.S territories
Projects often suffer a time crunch at the end because the team doesn't have a high sense of urgency until the back half of the schedule. DI Build treats first day and every day thereafter with the same respect as the last day, we will deliver the highest quality work on time.
Wherever we encounter gray area in a project, we seek to eliminate it. Because we know uncertainty can cost our clients money and time. By systematically working with our clients to move things to black and white, we keep our projections accurate and stay on budget and schedule.
+
+
+
+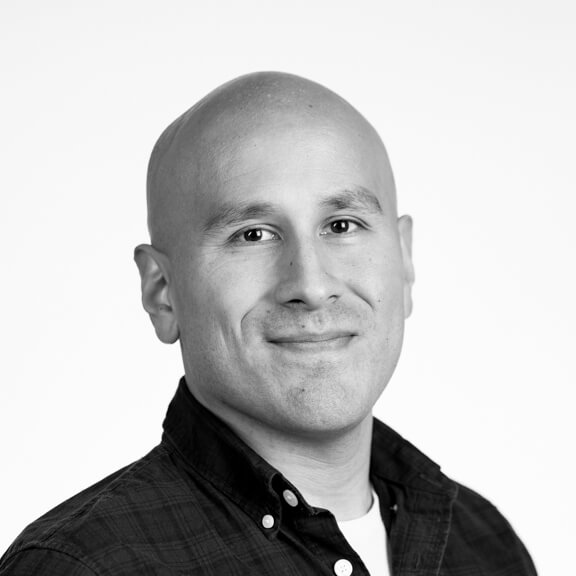 From Day 1 to the Final 1%, your project is our passion,
and every big challenge starts with a conversation.